Cooperative for Education
Is committed to the mission of helping Guatemalan youth break the cycle of poverty through education.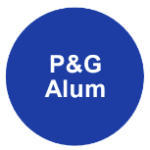 17-year P&G veteran with CBD & Brand Management experience (North & Latin Americas)
Mario has been involved with CoEd for nearly 20 years as a Board member (since 2014) and is currently serving on the Development Committee. As an active fundraiser and donor, he established the Guatemala Advisory Board and increased funding from corporations and individuals. P&G Alums involved with Cooperative for Education also include:
Jeff Berninger who founded Cooperative for Education after leaving P&G to volunteer and teach in Guatemala.
Ben Chapman serves as vice chair of the Finance Committee, is an active fundraiser, and a member of the Governance Committee working to achieve even greater effectiveness.
"I initially started supporting CoEd because they were helping school children in Guatemala, my country of birth. The more I learned, the more I wanted to help them achieve their worthy goals. Seeing first-hand the impact a small financial contribution can have gives me great satisfaction and motivation to serve this organization further." Mario Contreras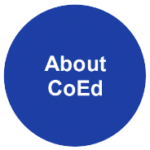 CoEd operates sustainable textbook program in over 200 schools and 50 sustainable Computer Centers, all in the indigenous Mayan communities of Guatemala's western highlands. Having served over 200,000 students, CoEd's programming also involves its local communities.
The Computer Centers in rural middle schools provides youth with access to vital technology education. CoEd students learn to read, stay in school, graduate, and gain critical job skills at rates far above the national average. The gift of education—when applied on a large scale in an impoverished and highly illiterate area—becomes the cornerstone for long-term economic and social change.
To learn more about Cooperative for Education, click here to visit their website.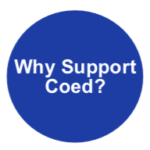 True to its name, CoEd works cooperatively with parents, teacher, principals and students to create comprehensive strategies for educational development in their communities. With the skills gained through CoEd's program, students graduate prepared to pursue further education in vocational schools or to successfully compete for higher-paying jobs.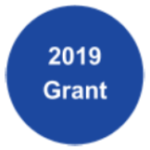 The 2019 P&G Alumni Foundation grant award of $20,000 will help fund two new computer centers in San Marcos and Zaragoza, Guatemala and help train 500 students annually, creating 428 jobs and impacting 1,800 family and community members. This is the third award to CoEd in the past three years in support of the Computer Center and given a proven track record of 95% of program graduates going on to secure jobs and/or further education. The Computer Centers provide a powerful incentive for students to stay in school, since the centers provide a quality of education that is on par with—or exceeds—that available to their urban peers. Further, the Centers are self-funding within a few years of operation.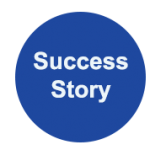 "Building Futures and Pursuing Dreams"
Four out of five girls in the Western Highlands of Guatemala will be born in poverty and many will never attend school.
Without education, these girls are not competitive in the job market and can't secure a higher paying job that usually requires computer literacy. The result . . . a cycle of poverty that continues for yet another generation.
CoEd's Computer Program partners with middle schools in the region to equip classrooms into computer centers and provide continuous computer instruction & curriculum. Teaching them valuable skills, the Computer Program helps their students stay in school and have a chance at 4x higher wages than agricultural labor, like these 13 girls who have earned Microsoft Certificates.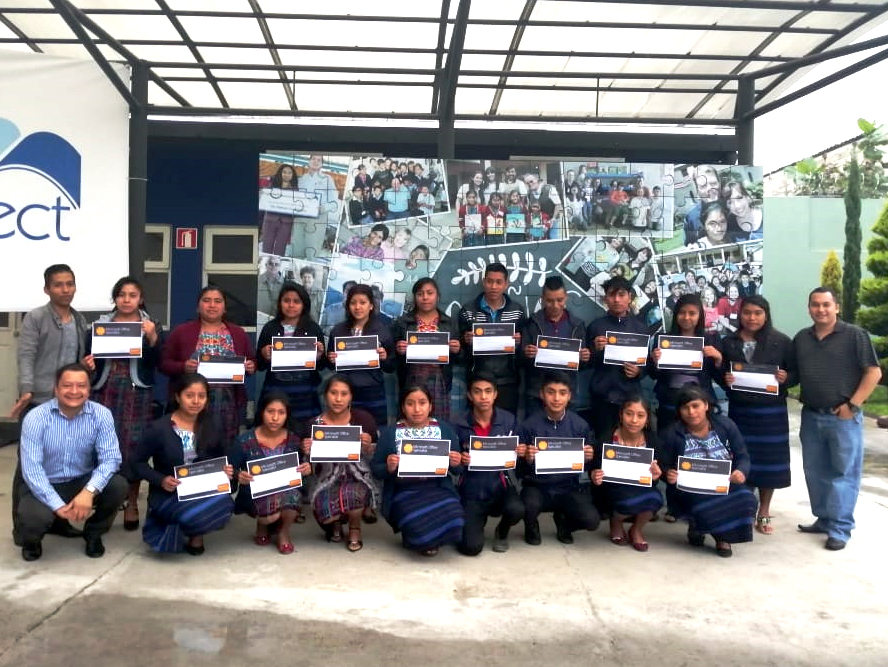 Just like Yeily, a girl in the program says: "Thanks to these resources, we will continue learning more all the time about technology. Little by little, we will build our own future and pursue our own dreams and goals."