Cooperative for Education
Is committed to the mission of helping Guatemalan youth break the cycle of poverty through education.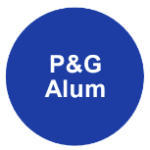 17-years with P&G in CBD & Brand Management (North & Latin Americas)
Mario joined the CoEd Board of Directors in 2014 and is a member of their Development Committee. He is an active fundraiser, established the Guatemala Advisory Board and increased funding from corporations and individuals. Mario has been a CoEd donor since 2002 and is among a few notable P&G Alums involved with Cooperative for Education:
P&G Alum Jeff Berninger founded Cooperative for Education.
Ben Chapman, also a P&G Alum with 33 years at P&G, serves as vice chair of the Finance Committee, is an active fundraiser, and a member of the Governance Committee, working to achieve even greater effectiveness.
"In addition to informing the marketing guidance I am able to provide to CoEd, my experience at P&G has also been an important influence on my interest in charitable involvement." ~ Mario Contreras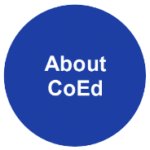 CoEd accomplishes its mission by implementing sustainable textbook, computer, reading, and scholarship programs in impoverished school schools in rural areas and has reached over 170,000 youth since 1996. CoEd has established 46 sustainable Computer Centers (serving more than 12,500 students) in the indigenous Mayan communities of Guatemala's Western Highlands.
Establishing CoEd Computer Centers in rural middle schools provides indigenous youth with access to vital technology education. The gift of education—when applied on a large scale in an impoverished and highly illiterate area—becomes the cornerstone for long-term economic and social change. With the skills they gain through CoEd's program, students graduate prepared to pursue further education in vocational schools or to successfully compete for higher-paying jobs.
To learn more about Cooperative for Education, click here to visit their website.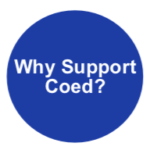 True to its name, CoEd works cooperatively with parents, teacher, principals and students to create comprehensive strategies for educational development in their communities. With the skills gained through CoEd's program, students graduate prepared to pursue further education in vocational schools or to successfully compete for higher-paying jobs.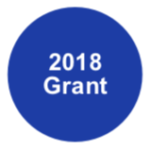 With P&G Alumni Foundation grant funding of $20,000, Co-Ed will expand to an additional three (3) schools– adding another 300+ students to its programs behind a proven track record of 95% of program graduates going on to secure jobs and/or further education. With a novel rental fee revolving fund model, these centers are self-funding after a few years. The Computer Centers provide a powerful incentive for indigenous youth to stay in school, since the centers provide a quality of education that is on par with— or exceeds— that available to their urban peers.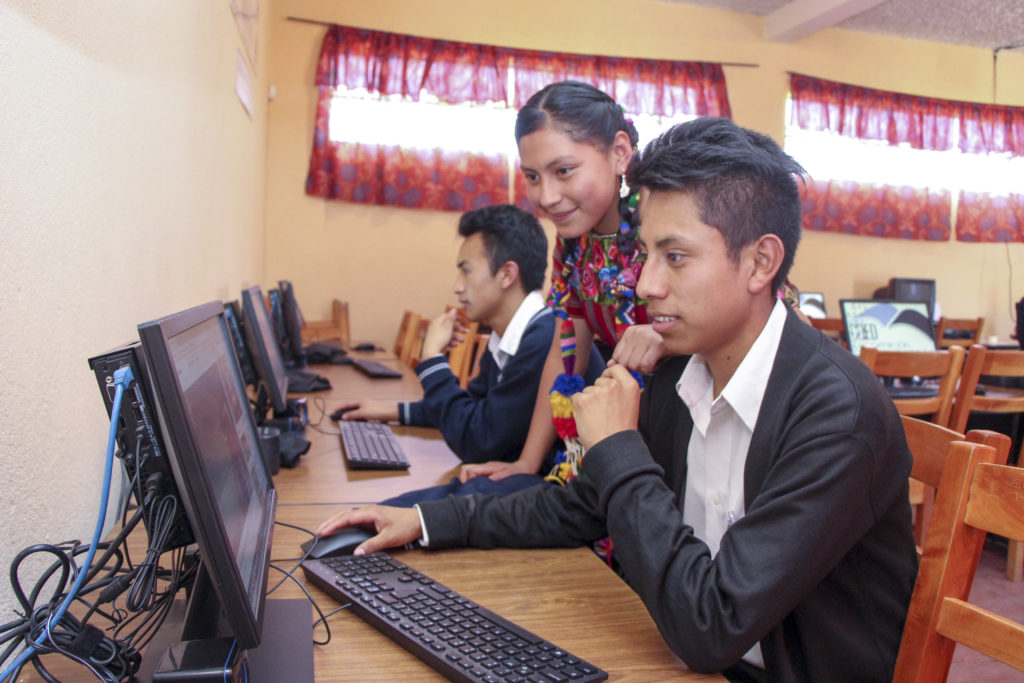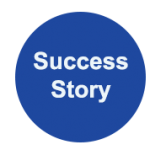 "An Entrepreneur in the Making"
Jennifer is taking full advantage of the CoEd Computer Center to realize her dream of owning her own business.
Jennifer doesn't know exactly what she wants to do when she grows up but she does know that she wants to own a business. Jennifer knows that she wants to lead and employ others, use her creativity, and build a Guatemala that she can be proud of. Through the CoEd Computer Center, Jennifer can build the skills she needs to become a professional, where computer literacy is assumed and necessary. Computers have become for Jennifer a conduit of knowledge, a vehicle through which she can come to know the world. Underscoring her commitment, Jennifer wakes at 5:30 a.m. to help her mom make tostadas for sale. This is how Jennifer's family makes the extra money necessary to give her access to computer learning. Now that's commitment!