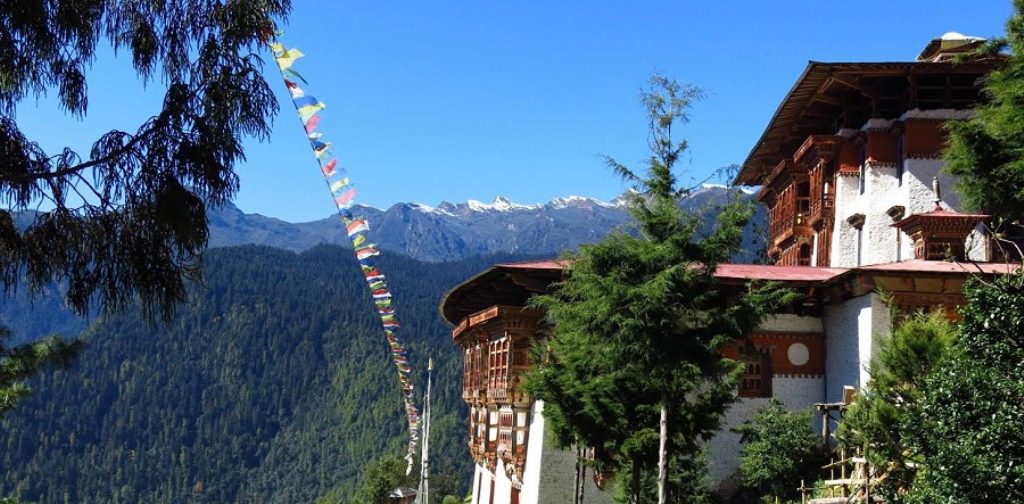 The P&G Alumni Foundation is pleased to announce the opening of its 2017 grant cycle.
Charitable organizations with the support of their P&G Alumni volunteer(s) are encouraged to submit electronically a brief Letter of Inquiry (LOI) by June 30, 2017 via our new grants portal.
The amount available for grant-making in 2017 is $175,000.
The average amount of an individual grant award is expected in the $10,000 – $25,000 range.
Our Grants Committee will review all LOI's, notify you as to our decision, and if you have been selected to submit a full proposal.

Eligibility Requirements
The Foundation accepts grant requests from tax-exempt 501(c)(3) organizations in the U.S. and from charitable equivalents outside the U.S. subject to the following eligibility requirements:
Your mission and the project or program seeking funding must be strongly aligned with the Foundation's mission of economically empowering those in need.
Your proposal must demonstrate how it contributes toward sustainable employment opportunities (e.g., job skills development, vocational training, business-related skills education & training, entrepreneurial or business ventures, etc.) and how you will measure results.
P&G Alums must be actively and meaningfully involved with the charitable organization for a minimum of one year.
The charitable organization must be in existence for a minimum of two fiscal years and provide financial statements upon request.
Grants are annual awards and limited to one-year commitments.
Vetting Procedures
Nonprofits registered in the U.S. are subject to ensuring compliance with IRS regulations governing 501(c)(3) organizations including a review of the GuideStar Charity Check.  International charitable organizations not registered in the U.S. are required to complete due diligence as prescribed by the Grants Committee prior to receiving a grant award if selected.
This due diligence will continue to ensure that our grant partners are performing their charitable work in a transparent and accountable manner while meeting registration requirements with local governments.
Information to complete the due diligence should be easily accessible by the nonprofit and ordinary in nature.  There is no cost to the nonprofit for completing the due diligence review process.
On-line Submission
LOIs are due Friday, June 30, 2017 and are to be submitted electronically through our new grants portal (with Foundant Technologies).
Click here to access the Letter of Inquiry.  You will arrive at the Log On page.
At the Log On page, please review the Video or Written Tutorials to create your log on credentials and to apply.  All applicants will need to "Create New Account" with the exception of 2016 grant award winners who will log on using the credentials they have already established.
You will complete the 2017 Letter of Inquiry which is part of the 2017 P&G Alumni Foundation Grant Cycle.
Guidelines & eligibility requirements are restated once you log on.
Only electronic submissions through our grants portal will be accepted (no emailed or hard copies will be accepted).
Bookmark the Log On page for ease of access.  You will be able to save your work as you go and submit once completed.
 If you have any questions, please contact: