The P&G Alumni Foundation improves quality of life by economically empowering individuals in need to achieve greater financial independence and economic well-being for themselves, their families and their communities around the world.  Additionally, the Foundation plans to facilitate communication and the sharing of best practices among Alumni actively involved in any philanthropic endeavors.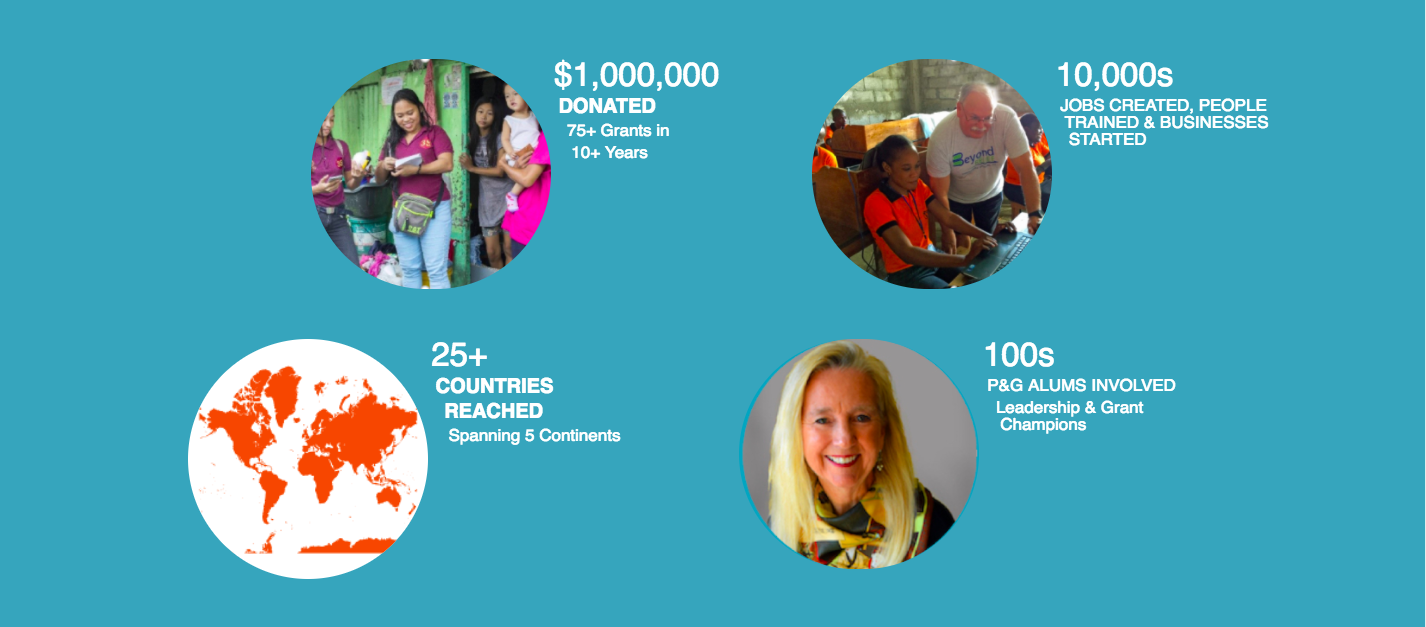 WHAT'S NEW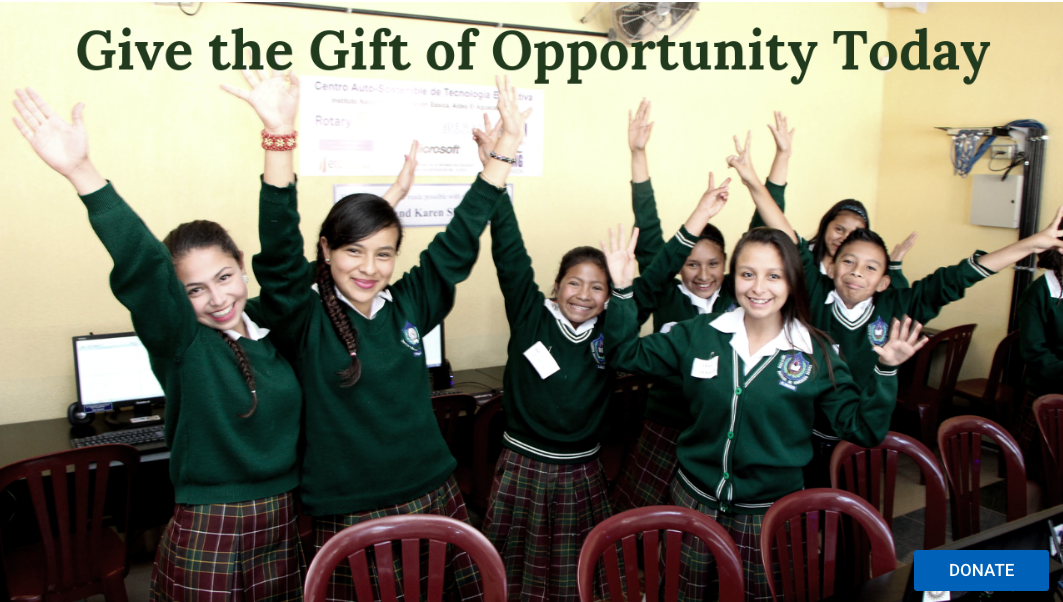 Click Here to View Nexus e-Newsletter: Winter 2018
Designed to deliver bit-size news on what's happening, when it's happening & where it's going down (published quarterly).
Foundation Presents at Global Alumni Conference
P&G Alumni Foundation partners with charitable organizations
that are meaningfully and actively supported by P&G Alumni.
DONATE
Procter & Gamble and P&G are trade names of The Procter & Gamble Company and are used pursuant to an agreement with The Procter & Gamble Company.  P&G Alumni Network is an independent organization apart from The Procter & Gamble Company.
(P&G Alumni Foundation is a part of the P&G Alumni Network).